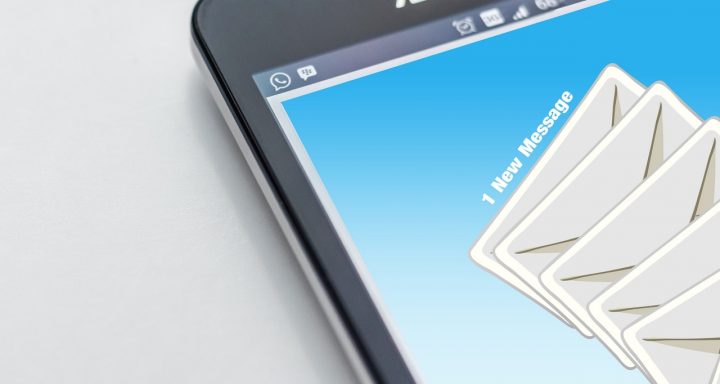 E-mail marketing is a cost-effective, widely used method to engage customers. As we send out marketing e-mails, such as e-newsletters, offers & promotions, we often experience a variety of results. Out of this experience, we discuss 3 tips to get more customers to read marketing e-mails.
1. CRAFT A Preview THAT ATTRACTS ATTENTION
The first thing a customer sees is NOT your actual e-mail content – it's a preview, consisting of:
Sender Name
Subject
Preview Text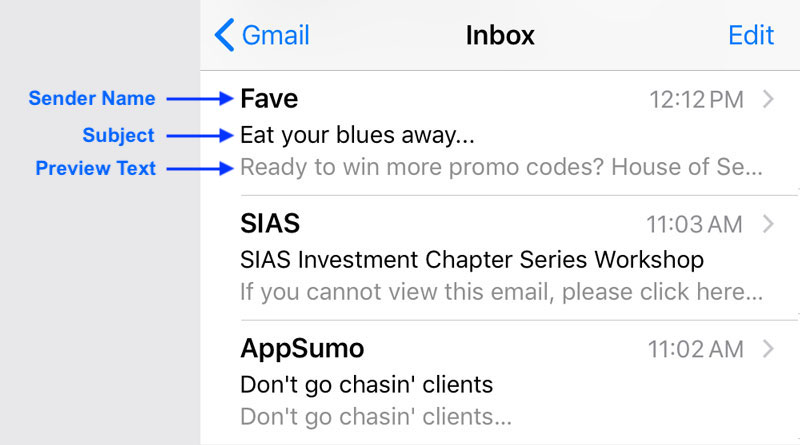 Now, consider this – the preview of YOUR marketing e-mail is displayed within a list of many OTHER unread e-mails in your customer's inbox. With limited time and attention, customers quickly choose what to open, and what to ignore, or trash.
The industry open rate for marketing e-mails in Singapore is 18.6%. If your current open rate is lower than average, perhaps it's time to consider optimising your preview to yield better results.
Some quick optimisation tips:
Use a short, specific subjects. Use numbers and punctuation where possible.
Tease WIIFM (what's in it for me) to your recipient. Convey a sense of urgency.
Use emoticons (appropriately) in the subject or preview text to stand out.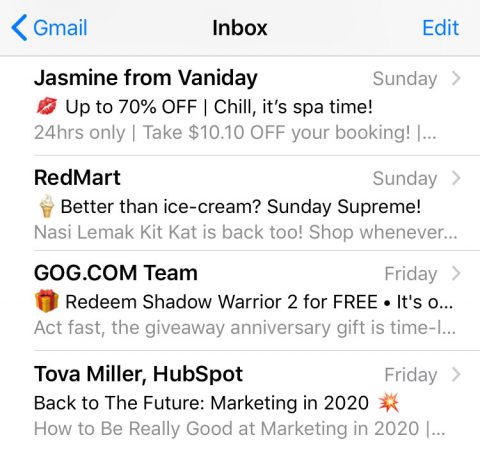 2. USE A TEMPLATE THAT LOOKS GREAT ON MOBILE
In 2017, more than half of all e-mails are read on a mobile device. Yet today, many businesses still send out marketing e-mails that look bad or are hard to read on mobile: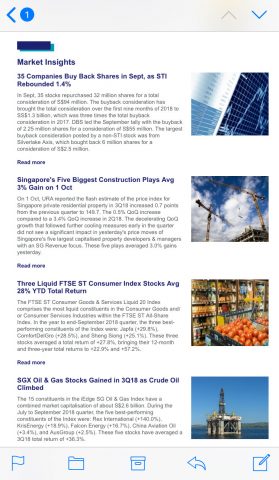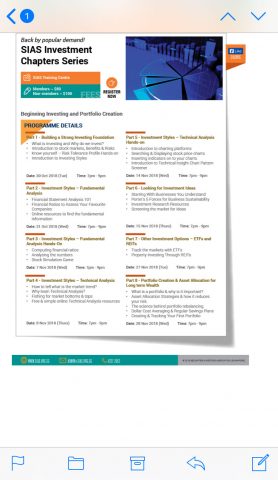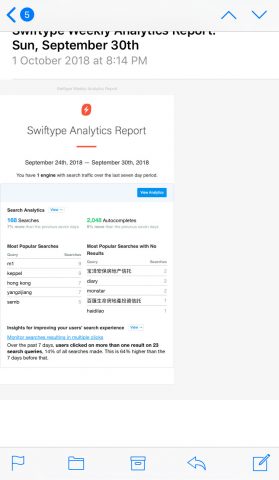 The impact of such poor reading experiences cannot be understated. Customers will either give up reading the marketing message, or have an unhappy experience trying to read it. This results in low click through rates, lower open rates for future marketing e-mails, and more importantly, a negative perception of your brand.
3. KEEP IT CONCISE – CUT AWAY EXCESSIVE CONTENT
How long should a marketing e-mail be? The short answer is: It depends. Choose the appropriate length with respect to your type of audience, your type of product and the intent of your message. Regardless of length, deliver it in a clear, concise and compelling way.
That said, more content results in a bigger file size, and there is a limit to observe. Industry testing reveals that e-mail content should be kept below 100 kilobytes (KB).
E-mails that are larger than 100KB will get some content cut off by e-mail applications, be it desktop, mobile or webmail.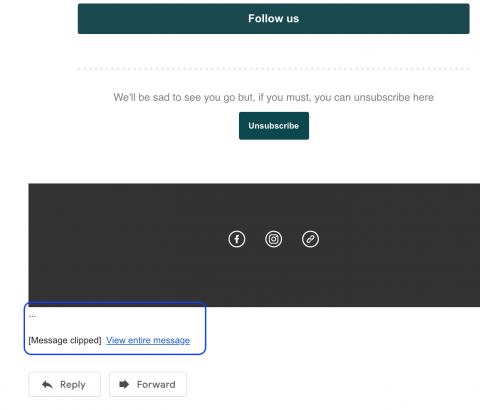 Some e-mail services even automatically send it to the Spam folder, meaning your customers will never see your e-mail.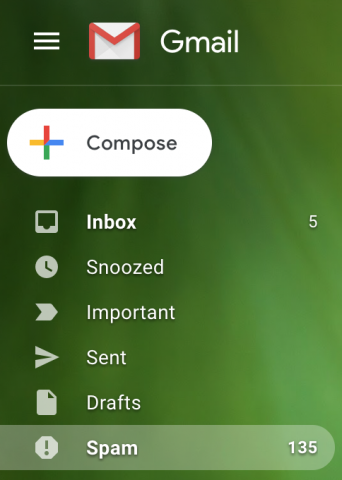 We hope that the 3 pointers shared today will help you send more effective marketing e-mails, and greatly improve your e-mail marketing ROI!
---
💡Need a custom-designed marketing e-mail template? We'd be glad to help!